A LEADING MANUFACTURE
& SUPPLIER OF CYLINDER LINERS
Who are well experienced and technically qualified to produce highest quality product.
Products manufactured by Accurate Technocast Pvt Ltd. are grouped into Cylinder Liners & Sleeves.
Both these products have different applications depending upon the engine design. Accurate Technocast Pvt Ltd. manufactures more than 200 models of Wet & Dry Cylinder Liners & Sleeves with wall thicknesses of 1mm to 15mm and with lengths from 125mm to 370mm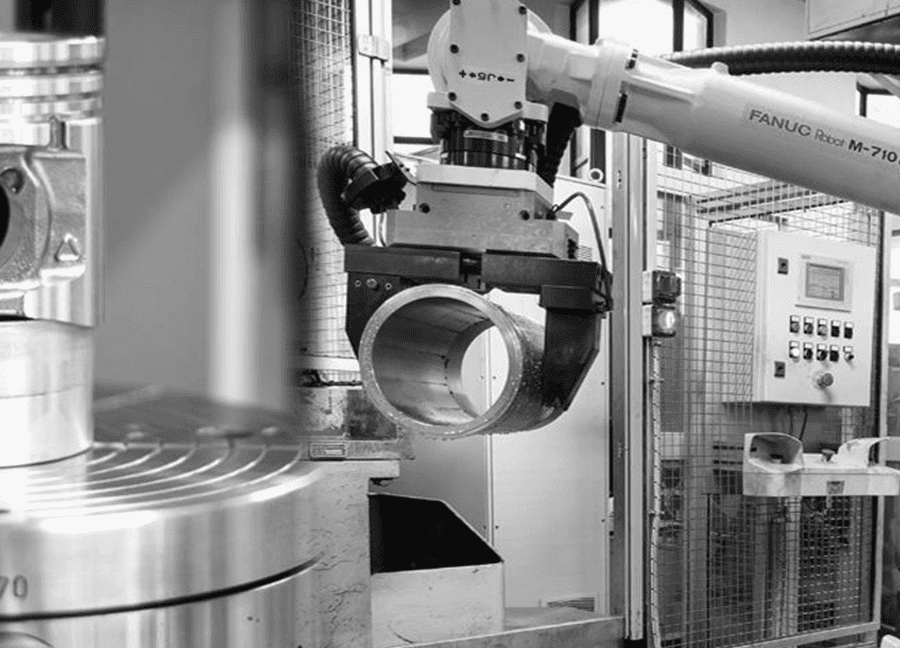 Morden Infrastructure
With our state-of-the-art manufacturing unit, we are able to produce high performance zero defect products, that can satisfy most customer requirements.
Leading Supplier in International Market
We offer range of quality auto components to global automotive industries. As a leading manufacturer of automotive engine parts we cater a wide array of industries locally and globally. We have arrangements for stringent quality administration which has improved our capability and credibility year after year.